How to make a round GIF/WebP/video
You can make a roudn GIF/WebP so easily with Honeycam.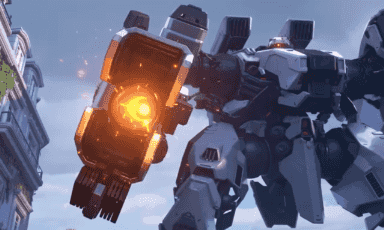 Copyright(C) Blizzard Entertainment, Inc.
1. Open or drop a GIF/WebP/video file onto Honeycam. Click Photo frame button!

2. Select round style and adjust options as you like.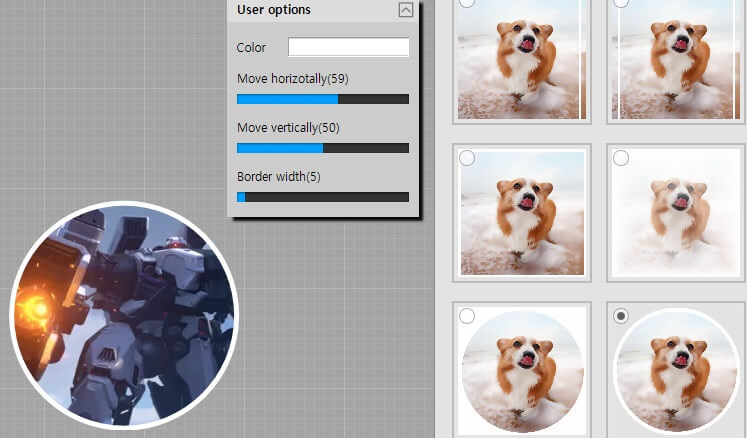 3. Once you're done, just click Apply button on the right bottom. Save it and done!