How to make round GIF/WebP/MP4
You can make round GIF/WebP/videos so easily with Honeycam.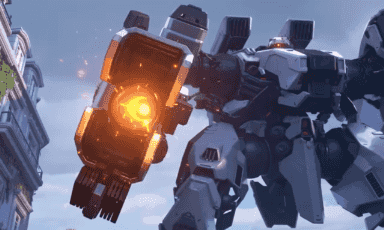 Copyright(C) Blizzard Entertainment, Inc.
1. Open or drop a GIF/WebP/video file onto Honeycam. Click Photo frame button!

2. Select a round style and adjust options as you like.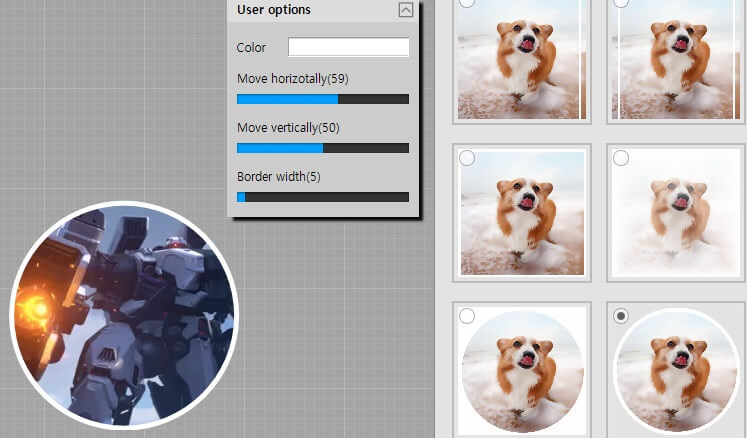 3. Once you're done, just click Apply button on the right bottom. Save it and done!